Good coffee for great moments...
Free delivery on all orders*

All the Taste. Half the Space.
With the new Y3.2 you can prepare a perfect cup of espresso and coffee all at the touch of a button. Elegant and functional, its compact form makes it suitable for kitchens and offices large and small. Features a high pressure pump of 19 bars.
Y3.2 iperEspresso Espresso & Coffee Machine

Fast Shipping
Shipping is fulfilled by our own vehicles or Aki's express depending on which can reach you the fastest.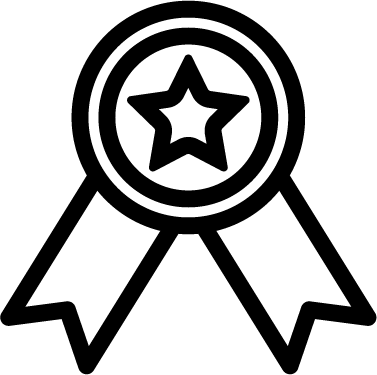 Best Quality
Cafepro puts quality first. Everything you find on our shop is of the highest standard.
Best Offers
Keep checking our website for new and exciting offers.

Secure Payments
We offer you two secure payment options: JCC and Paypal.
We would love to meet you!
Online customers get a 10% discount when they visit us on store for the first time.