Since our company's inception, in 1992, our team at Cafepro have stood for nothing short of perfection and premium quality, both as regards product range as well as service excellence!

Focussed on premium coffee blends and ancillary products, Cafepro has brought illy coffee to the Cyprus market, whom has represented exclusively for almost 28 years, offering our coffee expertise, and exquisite product range, to the HORECA market as well as discerning coffee connoisseurs all over Cyprus and abroad!
Being on the forefront of coffee industry developments, we rode the 3rd wave of coffee well into today's customer enlightenment, expanding into select and single origin blends, soon to be offering our own freshly roasted to perfection. Watch-or rather-savour this space!

Fast Shipping
Shipping is fulfilled by our own vehicles or Aki's express depending on which can reach you the fastest.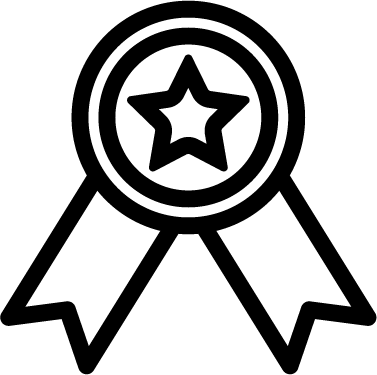 Best Quality
Cafepro puts quality first. Everything you find on our shop is of the highest standard.
Best Offers
Keep checking our website for new and exciting offers.

Secure Payments
We offer you two secure payment options: JCC and Paypal.