Questions, Comments? You tell us. We listen.
Email: info@cafepro.eu
Call us: +357 22665765
Monday to Friday – 9:00 to 13:00 and14:00  to 17:30
Saturday: 9:00 to 13:30
Sunday – Closed
Address: 22, Ionos Str., 2406 Engomi Nicosia, Cyprus

Fast Shipping
Shipping is fulfilled by our own vehicles or Aki's express depending on which can reach you the fastest.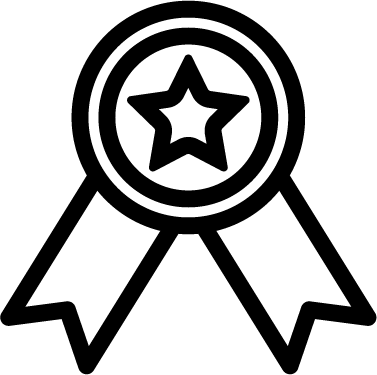 Best Quality
Cafepro puts quality first. Everything you find on our shop is of the highest standard.
Best Offers
Keep checking our website for new and exciting offers.

Secure Payments
We offer you two secure payment options: JCC and Paypal.